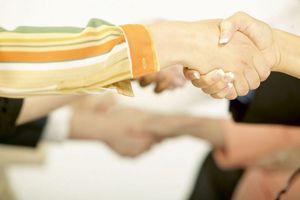 CAMDEN PRINTING wants to hear from you!
Please submit any questions, suggestions,
or any general feedback in the space below.
Be sure to include your name and
e-mail address.
Who have you recently worked with at Camden Printing?
Please rank your level of Customer Satisfaction
Which of the following items have your purchased from Camden Printing?
Would you like to be added to our Promotional E-Mail List?