Welcome to Camden Printing's Website and Online Storefront
If you're looking for a top-quality custom printer with friendly, skilled professionals, look no further. We'll work with you every step of the way as part of our unwavering commitment to exceed your expectations.
Camden Printing News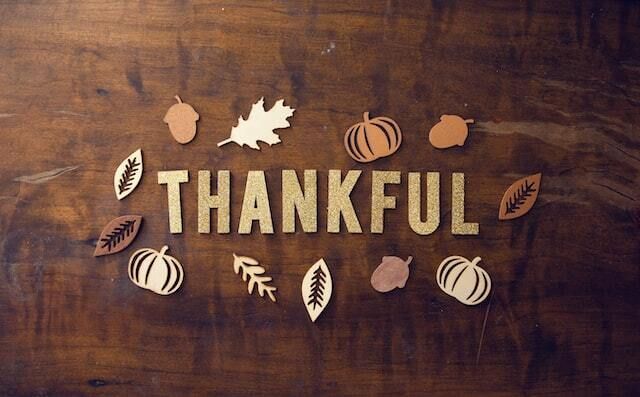 Now is the perfect time to thank your customers for all they've done for your business. Check out five ways you can show your appreciation for your customers this holiday season and year-round.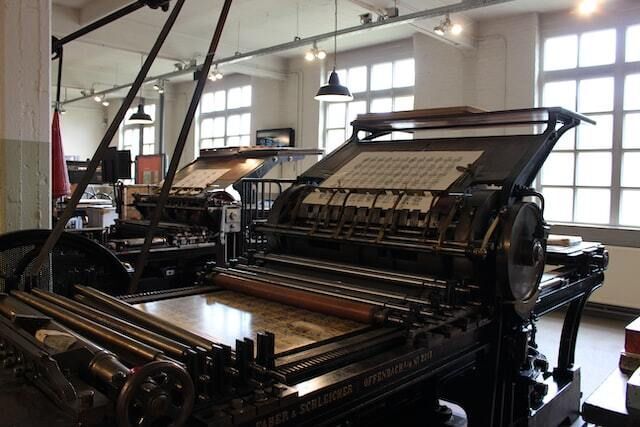 The power of print is incredible, especially when mixed with digital touchpoints. This is your reminder to spend the time to get it right.