Standard Color Postcards, 4/4 (color both sides)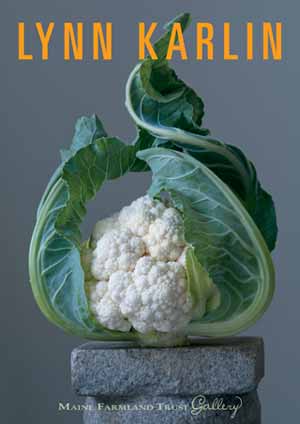 Standard 4.25" x 6" postcards, printed in full color, both sides from a high resolution PDF. For top quality we recommend a 300 dpi file.

Image provided courtesy of photographer Lynn Karlin and the Maine Farmland Trust Gallery.

Photo copyright Lynn Karlin. All rights reserved.